Arlington Baptist Church is a New Testament church preaching the old fashioned gospel by every means possible.  We believe the gospel must be preached with clarity and love.  The central theme of every service is the teaching and preaching of God's Word.  Music is always an important part of worship.  Throughout the scriptures music has been used to reinforce the truth of God's Word.  We love a wide range of good, biblical gospel music that lifts up Christ.  Let me encourage you to come visit with us soon.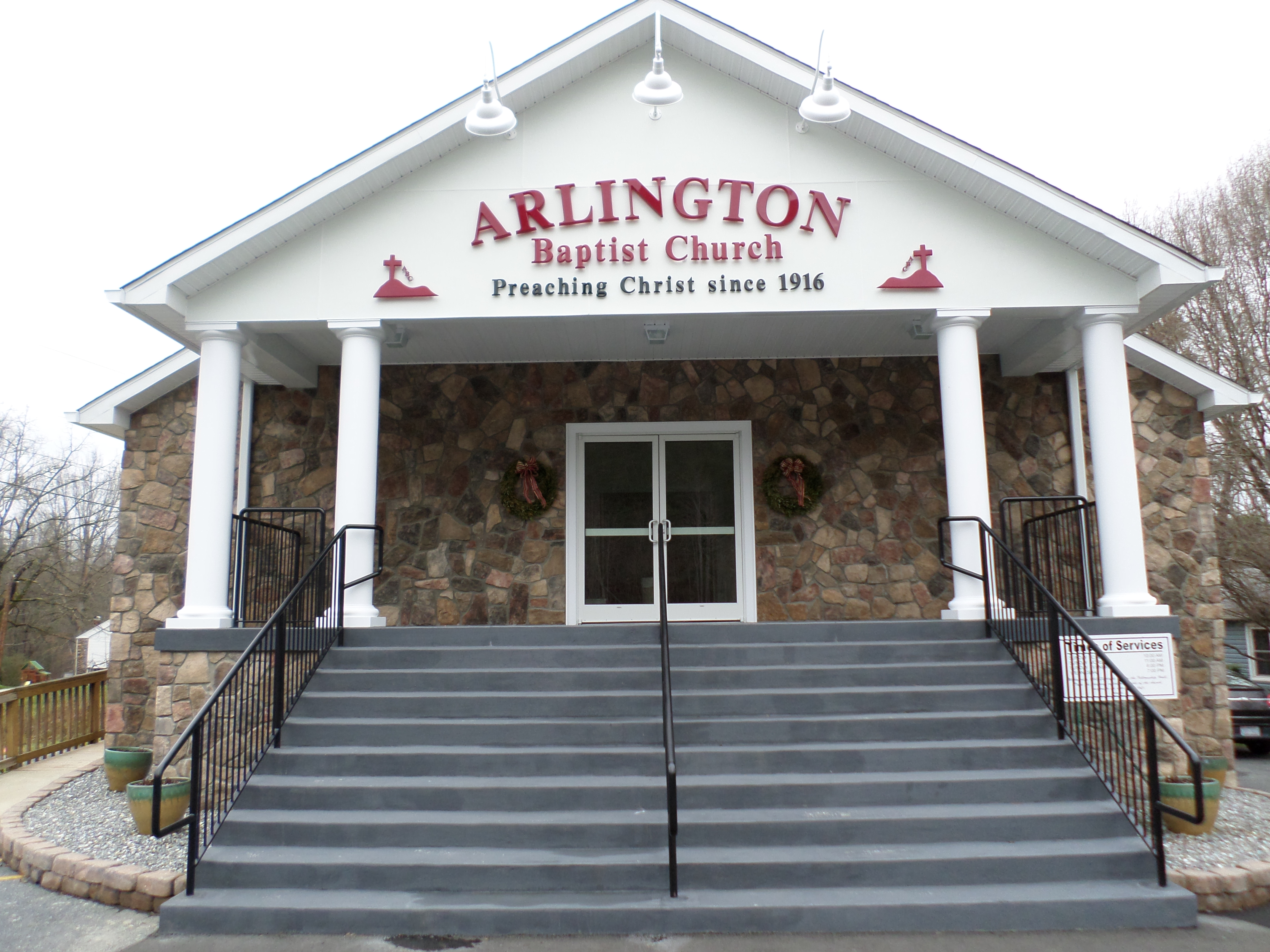 SUNDAY SCHOOL                            10:00 AM
SUNDAY MORNING WORSHIP        11:00 AM
SUNDAY EVENING BIBLE STUDY     7:00 PM
WEDNESDAY PRAYER MEETING     7:00 PM
Please join us for the following services each week on facebook live
Sunday Morning 11:20 AM
Sunday Evening: Prophecy Study 7:00 PM
Wednesday Evening: What the Bible Teaches 7:00 PM
Take exit 67 to Veteran's Blvd.  Go through the first light and left at the next light.  Continue on Routh 19 and take a left just past the Ingles Grocery store.  The church is a half mile on the right at the top of the hill.
COME SEE US!