Arlington Baptist Church was founded in 1916. Our location has changed, our people have changed, our building has changed, our methods of spreading the gospel and outreach have changed. New methods of outreach and evangelism are now employed. Radio, television and the internet were not even a dream when this church began its ministry. But the Gospel preached from this pulpit has never changed.
We are a New Testament church preaching the old fashioned gospel by every means possible. We believe the gospel must be preached with clarity and love. The central theme of every service is the teaching/preaching of God's Word. Music has always been an important part of the worship. Throughout the scriptures music has been used to reinforce the truth of God's Word. Moses and others were told by God to create songs that would be used to teach Israel God's truth and to keep His truth ever before them. That same principle should apply to music in our churches today.
We are blessed that God has placed us in the heart of the beautiful Great Smoky Mountains. As you enter Bryson City you will see a sign that welcomes you which says, The Gateway to the Great Smoky Mountains. If you plan to visit the Great Smoky Mountains or the Fontana Lake area don't skip church. Let me encourage you to look at the calendar of events and come worship with us.
Arlington Baptist 08/2015 (Scroll down)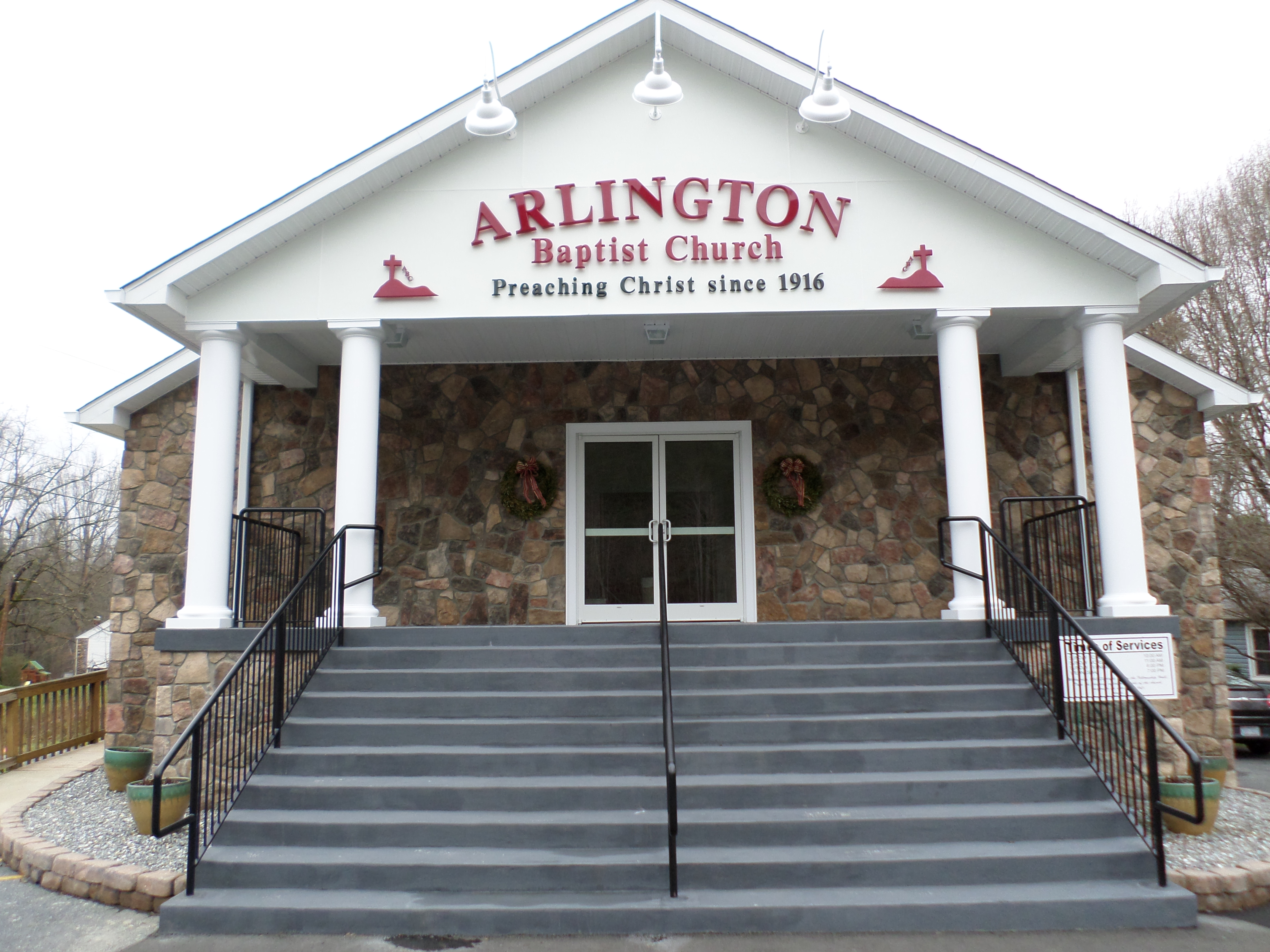 Arlington Baptist Church year 2014
Arlington Baptist Church year 1967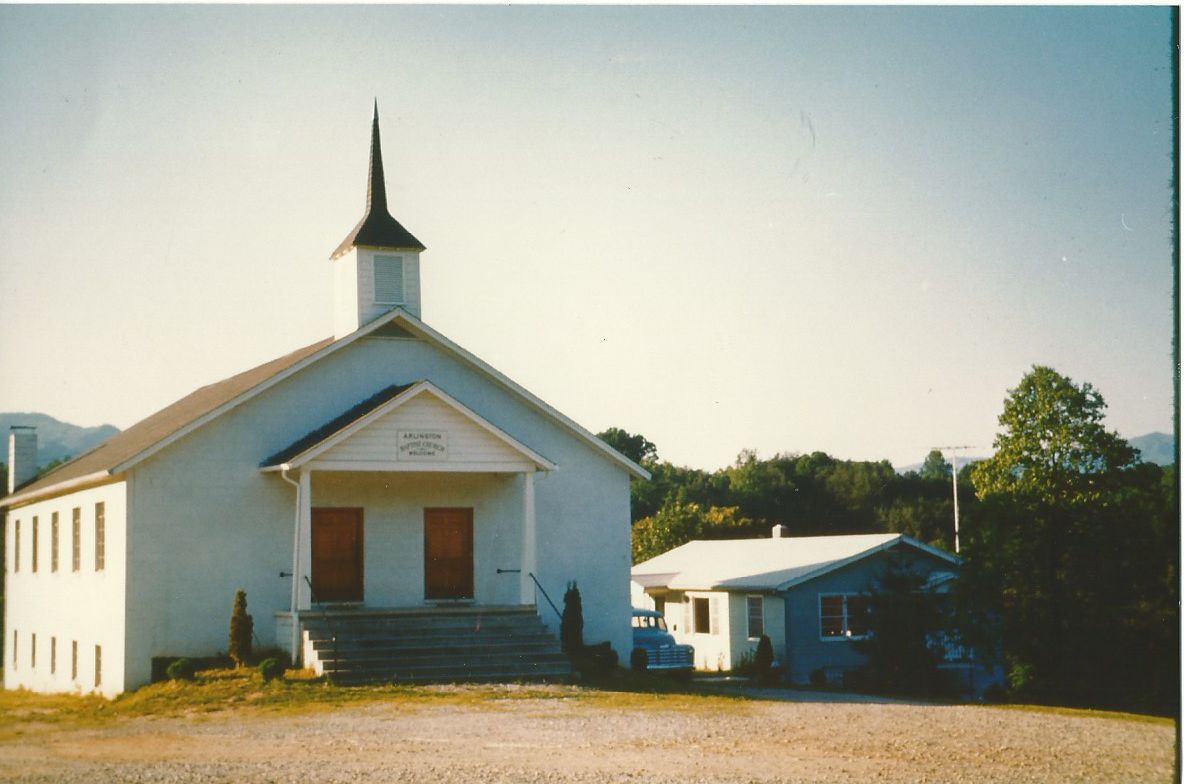 Destroyed by fire year 1955
Arlington Baptist Church year 1916 ( the beginning )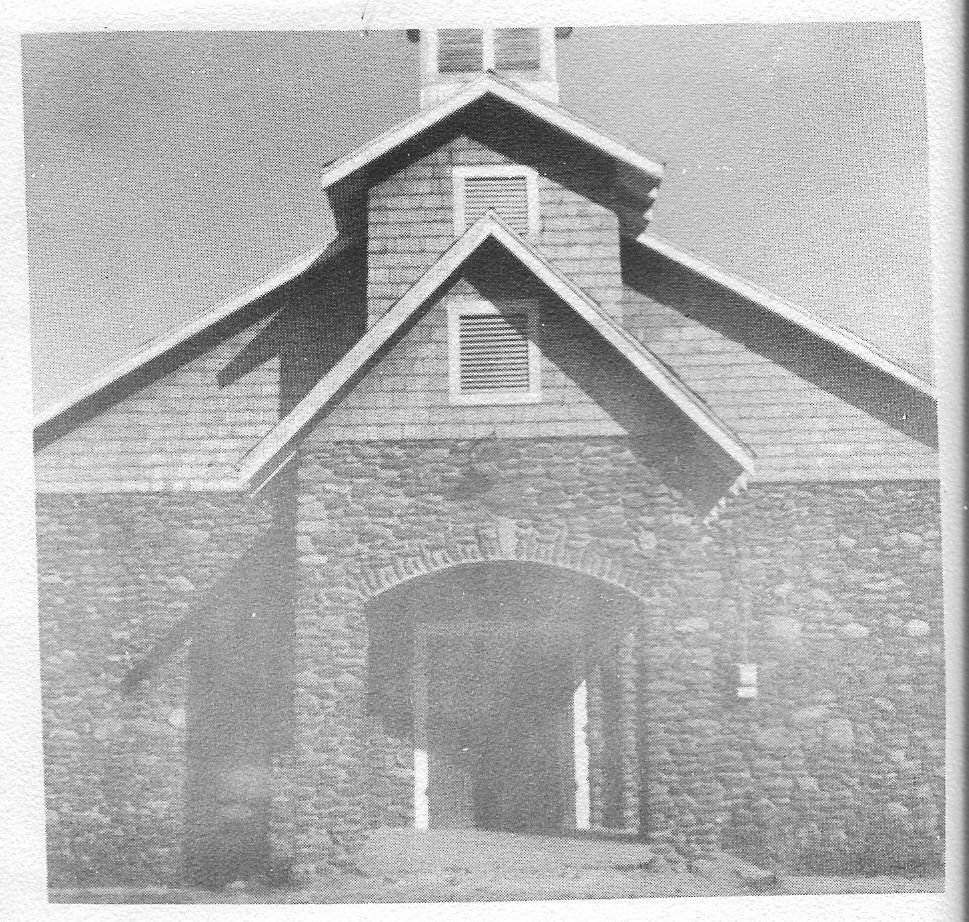 Founder David A. Randolf