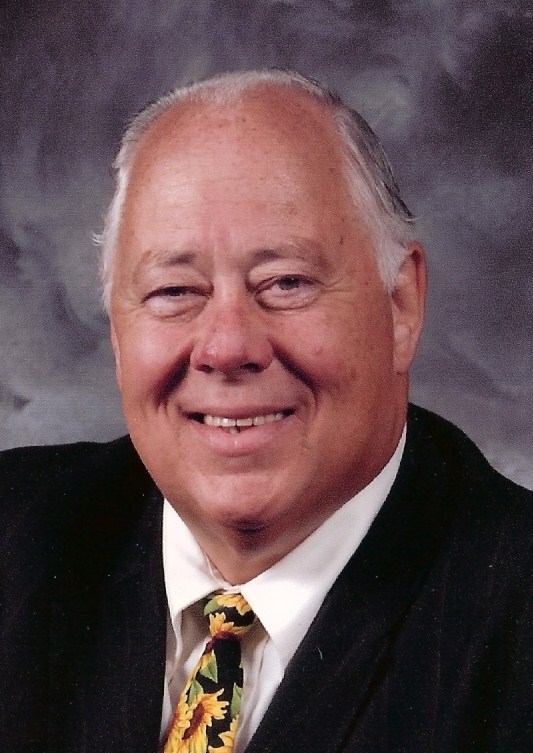 Dr. Larry Spencer was saved on June 22, 1965.  After trusting Christ in June he entered Southland Bible Institute in September graduating with a Christian Worker's diploma.  Following his graduation he and Mary Ann were married in June of 1968.  He continued his education earning a Bachelor of Theology at Piedmont Bible College.  After several years of teaching at Southland Bible Institute he entered Temple Baptist Theological Seminary in Chattanooga, Tennessee earning a Master of Religious Education. 
     After graduating from Temple he moved his family to Upper Marlboro, Maryland where he served as Associate Pastor of the Bible Baptist Church and High School Principle of Clinton Christian School for eight years.  After the retirement of his predecessor he became Senior Pastor of Bible Baptist Church and President of Clinton Christian School where he served for eight more years.  During those years he enrolled in the Louisiana Baptist Seminary and completed his Doctor of Ministry.
     Dr. Spencer came to Arlington in 2010.  He has been preaching the gospel and teaching the Word of God for more than fifty years.  He and Mary Ann celebrated fifty years of marriage in June of 2018.  Their children are grown and faithfully serving the Lord in their own churches.